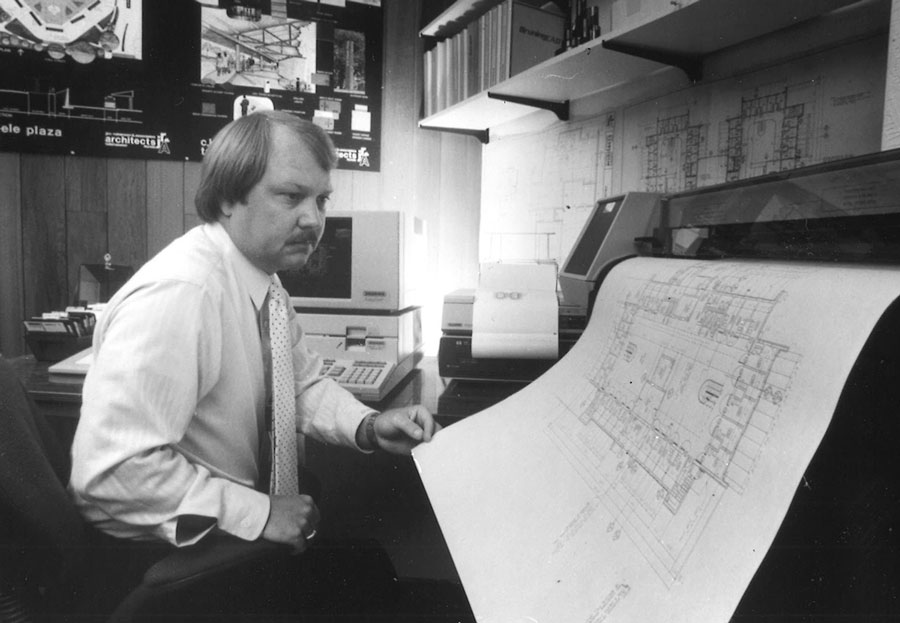 On April 1, 1975, Jim Roberson opened the doors of JRA. At the time, he was a sole practitioner working alone in a single office in the Koger Center in Tallahassee. By 1981, Jim had incorporated and added 7 new team members. 1981 also marked the year that JRA landed our first signature project, the Ralph D. Turlington Building in downtown Tallahassee.
By 1990, JRA had grown to over 30 people and was working on or had completed such high-profile projects as the Leon County Main Library, the C.K. Steel Bus Terminal and Florida States' High Magnetic Field Laboratory. In the same year, JRA opened a second office in Columbus, Georgia.
In 1997, JRA opened a third office in Panama City Florida. By this time, Mr. David Vincent, who join the firm in 1994, was promoted to Vice-President. Future projects completed out of the Panama City Office included J.R. Arnold High School, the Bay County Government Center and the new Northwest Florida's Beaches International Airport.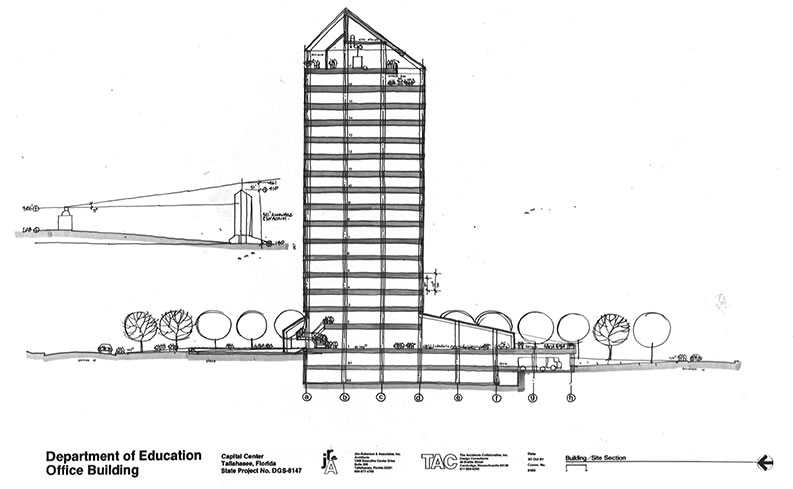 The new Century saw several major projects completed in all three Offices. Chiles High School opened in Tallahassee, Panama City opened the Bay County Main Branch Library and Columbus completed the new Northside High School and Northside Elementary Schools.
By 2012 JRA Vice-President, David Vincent, was promoted to Senior Vice-President. Significant projects completed in this time frame included Breakfast Point Academy on Panama City Beach, Goodbread Hills Apartments in Tallahassee and Florida A&M University's New College of Pharmacy Center located in Crestview, Florida.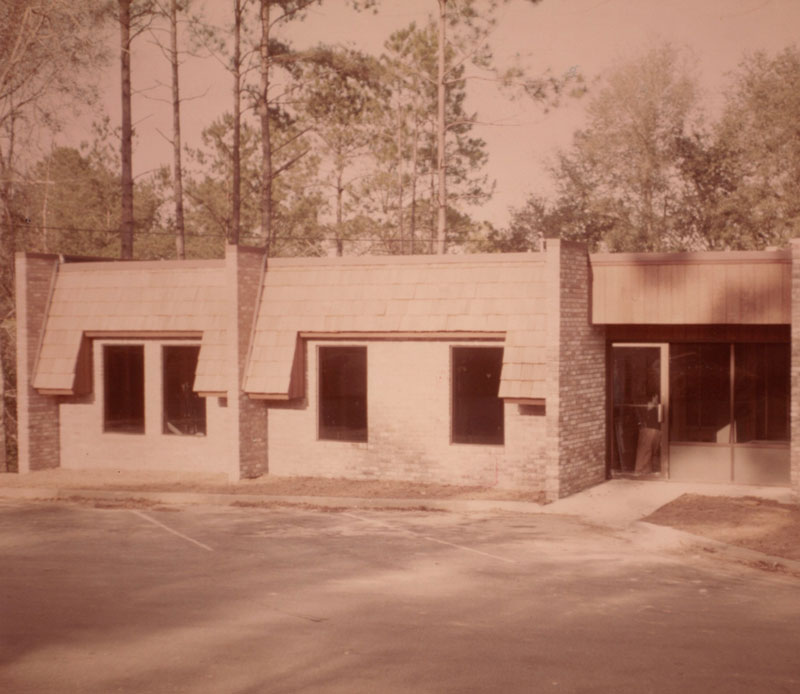 On January 1, 2018, Jim Roberson stepped down as President and Majority Owner and David Vincent assumed both titles. Mr. Roberson, however, did not slide off into well deserved retirement. Under the title of Founding Partner, Mr. Roberson continues to run the Panama City Office and is as active as ever in JRA's operations.
As 2020 marks our 45th year in business, David and Jim, with the help of Vice Presidents Mario Nunez and Amy Moore, and the entire staff, are excited about our future and look forward to many more years of serving the People and Communities of North Florida.